Shop online with your
Republic Visa OneCard
Get everything you need in a click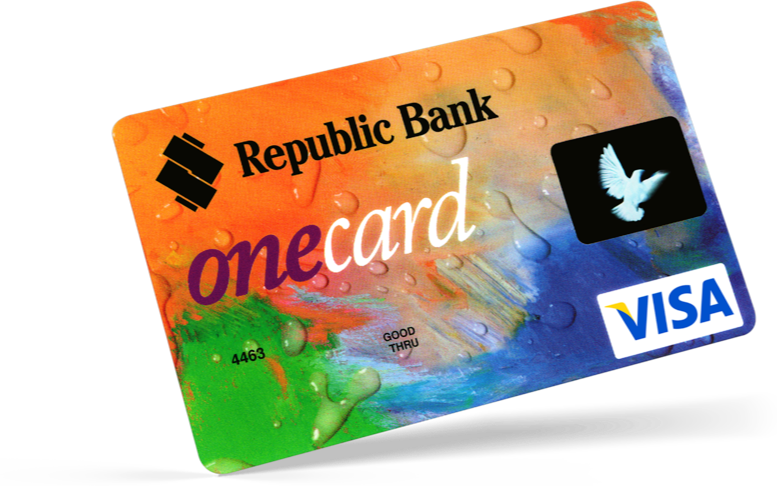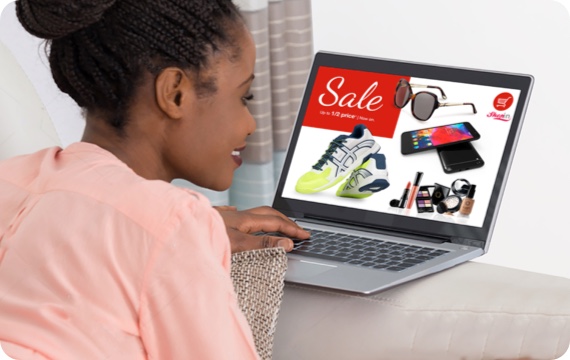 Shopping has never been easier.
Why keep shopping over the counter/in-store when you can skip lines, avoid crowds and take advantage of special prices and a wider range of options on all of your favourite items. Need a new phone, an updated wardrobe, accessories, toys for the kids or appliances for your home? Whatever your pick, you can have it in a click.
Not sure what to do or how to get started?
This animated video will guide you through the process
Wondering how to ship your items to Guyana?
A local freight forwarder will give you an overseas address that you can ship your ordered items to. They'll then ship it to Guyana for a small fee. It's that easy.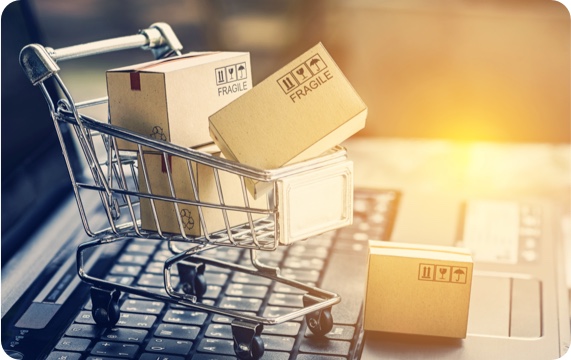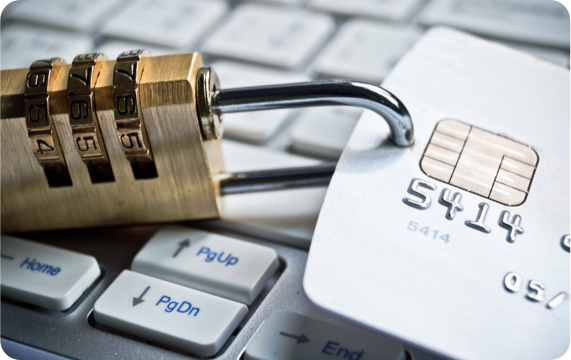 Shopping Online is Safe
New to online shopping and worried about keeping your banking information safe? See these simple tips.
Online shopping safety tips